UCI is doing its part to proactively curb the spread of COVID-19. For the latest information from the campus regarding COVID-19, please visit UCI's COVID-19 page.
To aid these efforts, Student Center & Event Services (SCES) is canceling meetings and events that meet the following critieria:
occur between Thursday, March 19, 2020 – end of day Sunday, April 5, 2020 regardless of size. During this period, the Student Center Conference Center will be completely closed. Check back for updates.
an expected attendance of 100 or more occurring now – June 30, 2020
SCES staff will be reaching out to clients impacted by the preventative measures to discuss the postponement or cancellation process. Clients are being contacted in order of their event date. Special consideration will be given on standard terms related to cancellation costs.
For questions about cancellation or postponement related to COVID-19, please email your Senior Meeting & Event Planner or reserver@uci.edu. Please expect longer than normal delays in response, as we do our best to aid clients with quickly approaching event dates.
Please note that spring classes will be online for UCI students. So, campus activity will be greatly reduced in spring quarter for entities looking to table on Ring Mall or to draw attendance for their event from the UCI community.
All new meeting and event inquiries must be submitted using the online request form. Inquiries that meet the cancellation criteria above will not be processed.
Thank you for your patience and understanding.
Student Center Hours
Closed until further notice.
Why Work at the Student Center
Flexible, part-time positions including day and night shifts allow students to schedule work around their classes with the additional benefit of never having to leave campus.
The Student Center's Brilliant Future
Focusing on its students, UCI's Brilliant Future campaign celebrates the Student Center with multiple decals.
Coronavirus (COVID-19) Information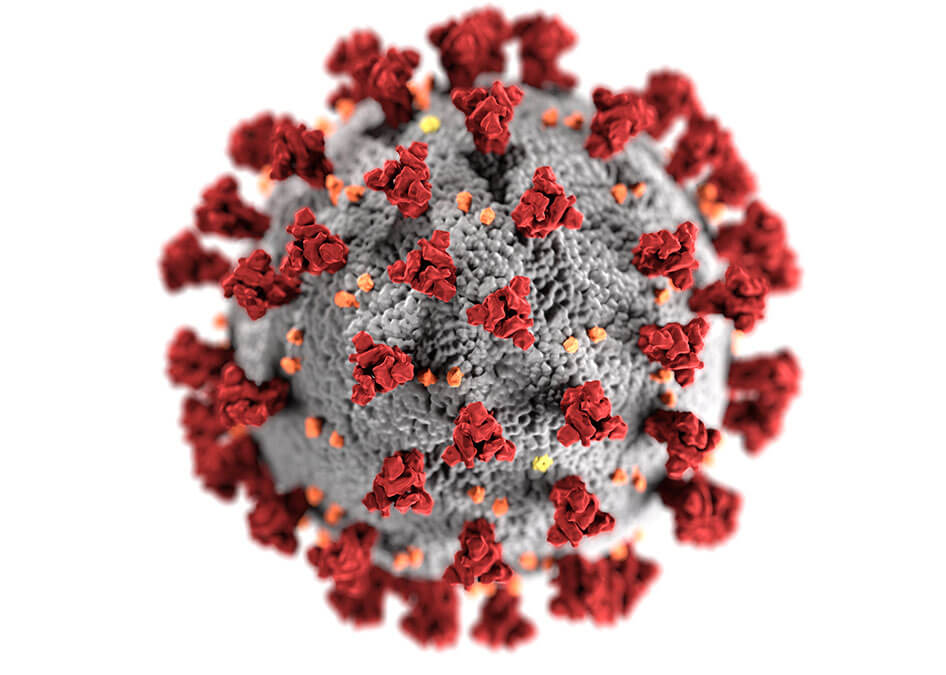 The Student Center continues to monitor and respond to the impact of the coronavirus. We are committed to the health and wellness of our campus guests and the entire Anteater community. To that end, we are working directly with campus officials, and we are following best practices from within the event services industry to help prevent the potential for serious public health consequences of campus gatherings and large events.
Hungry Hungry Anteaters
FRESH Basic Needs Hub unveils Zot Bites, a text-based platform that aids in their mission to secure basic needs for the community.
Saved: Objects of the Dead in the Viewpoint Gallery
In a combination of art and prose, Jody Servon and Lorene Delany-Ullman explore the conversation of death and remembrance and how everyday objects can hold both old and new life.
Clash of the Cans and Toy Drive in the Information Center
Get a free collectible button when you donate goods to the Clash of the Cans in the Information Center. Donate through December 20.