Book smart and book fast
Reserve a study room online for the Courtyard Study Lounge
Campus Wi-Fi, whiteboards, power, and nearby restrooms included.
Lighten Your Load
It's free! You don't have to carry your books around or leave them in the car if you don't want to.
Located in the Commuter Lounge. Request a locker online now.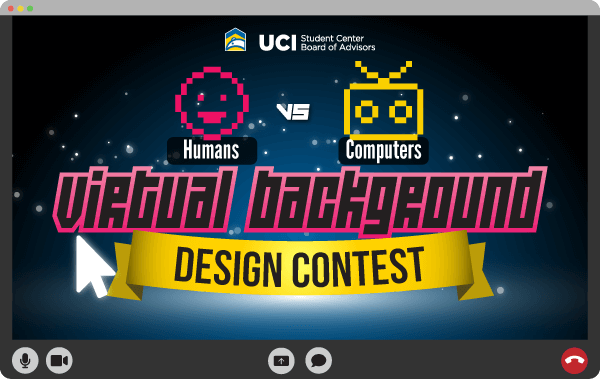 Download Your Favorite Anteater-Created Virtual Backgrounds
Here are the winners of the Student Center Board of Advisors' Humans vs. Computer Virtual Background Design Contest. All eligible contest submissions are available for download.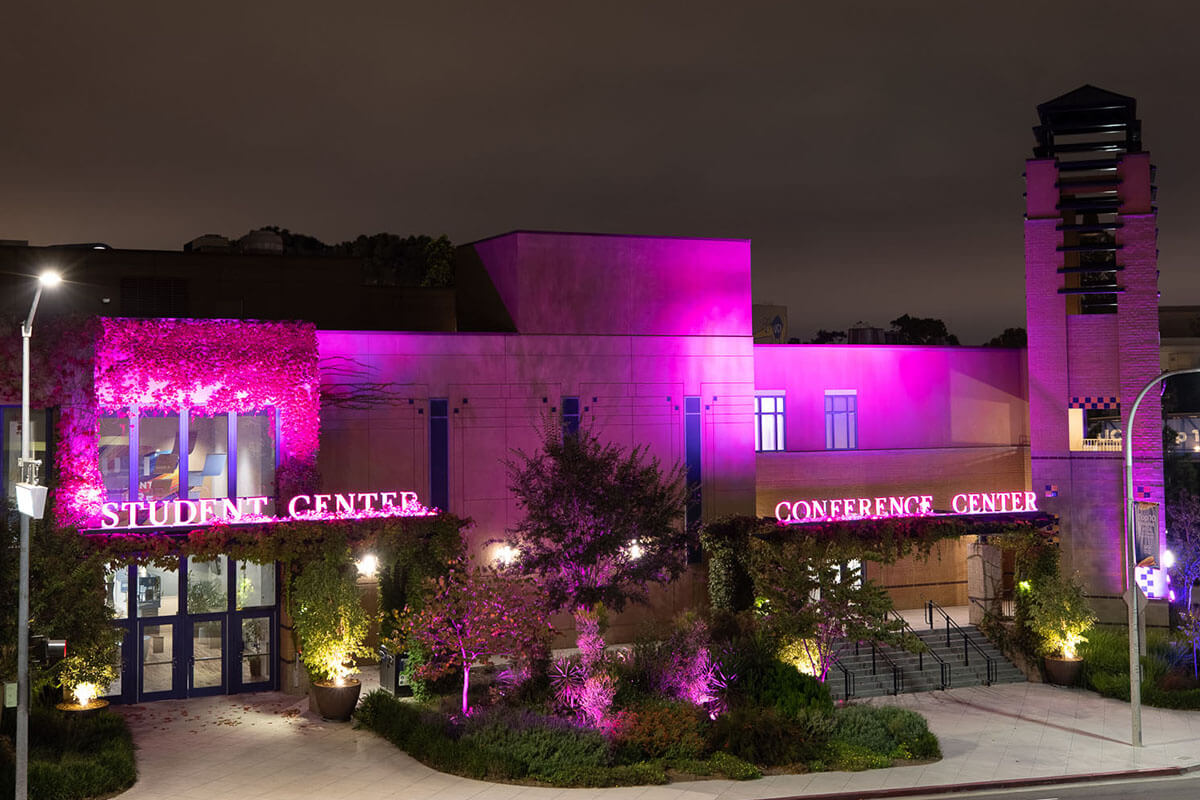 Paint It Pink
November 12, 2020
The UCI Student Center shows solidarity for Breast Cancer Awareness Month.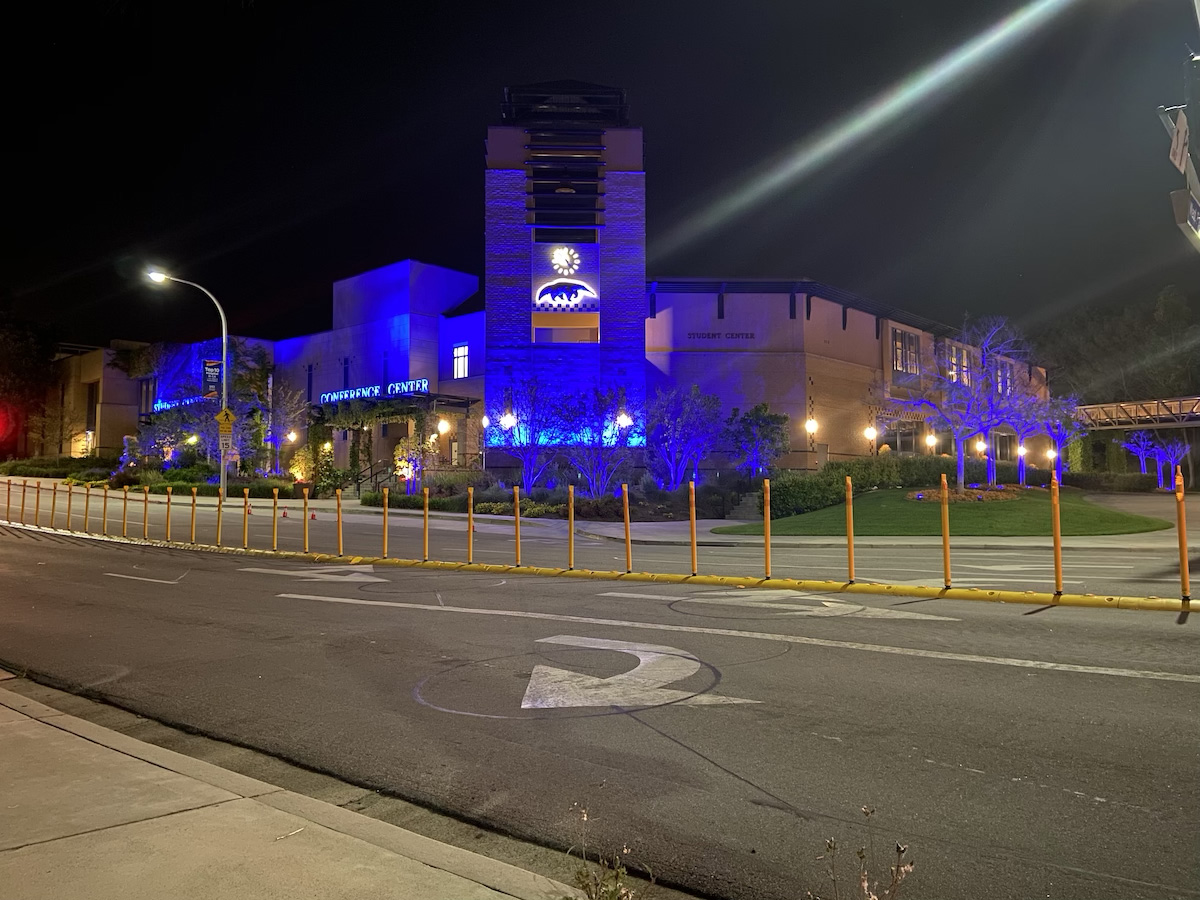 Student Center News and Highlights
October 1, 2020
The Student Center shares news and highlights for the 2020 – 2021 academic year.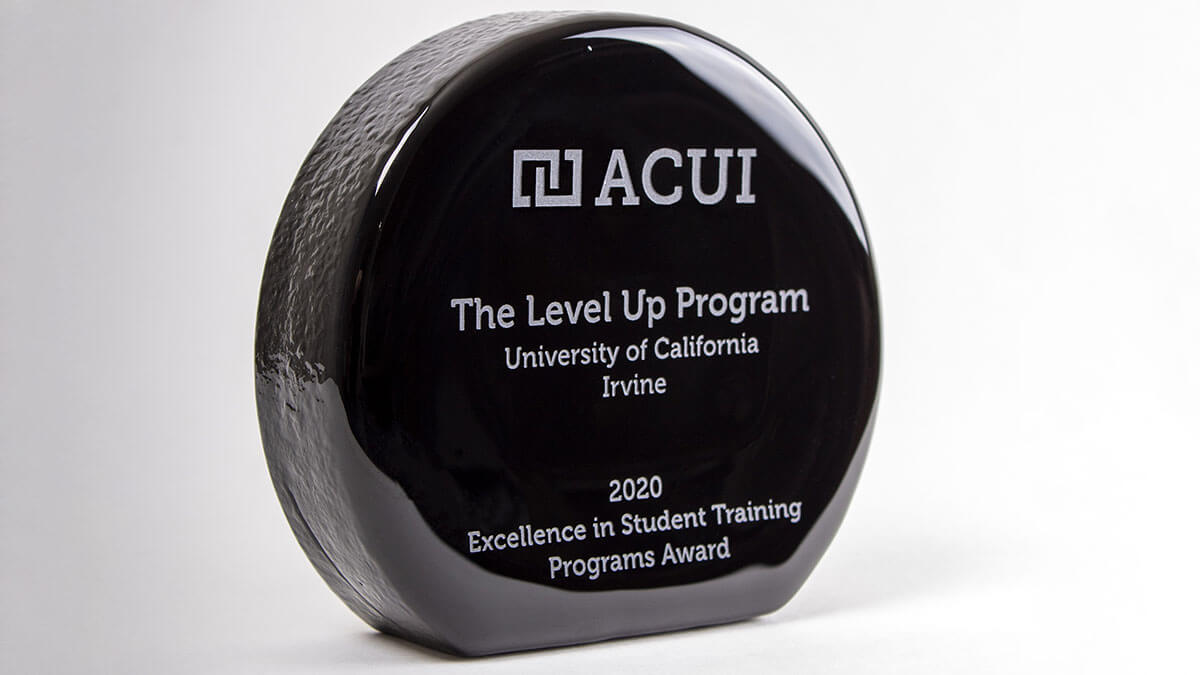 A Farewell to Spreadsheets
August 18, 2020
The UCI Web application dedicated to tracking employee progress and satisfaction draws in more accolades for the Student Center IT Developer team.