Student Center IT Developer Team
About the Team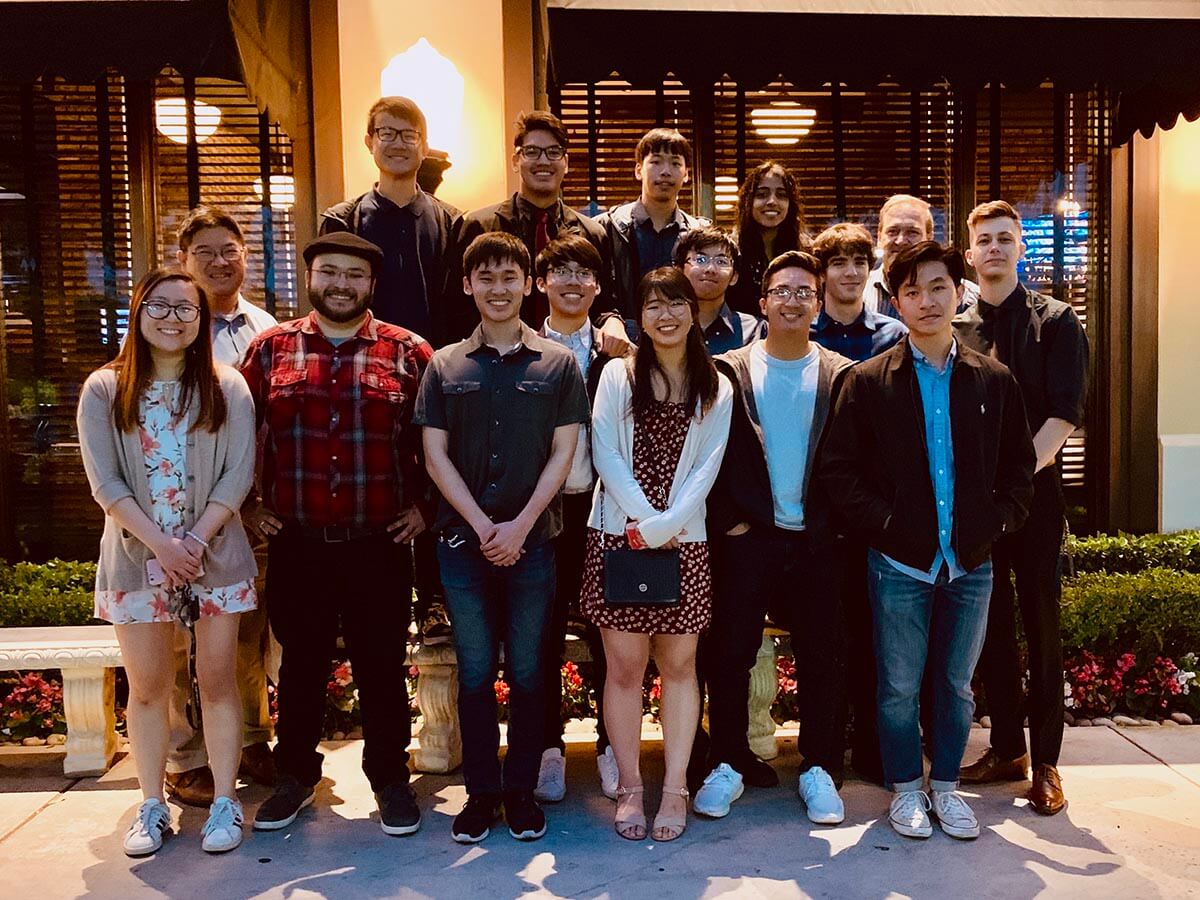 The award-winning IT Developer Team is comprised of UCI ICS students at the Student Center. The talented team of students are responsible for designing, developing, deploying, and maintaining mobile and web applications that support key Student Center processes and business objectives.
The unit is divided into a Web team, a design team, and a mobile team. The mobile team is further divided into an iOS team and an Android team.
---
Our Projects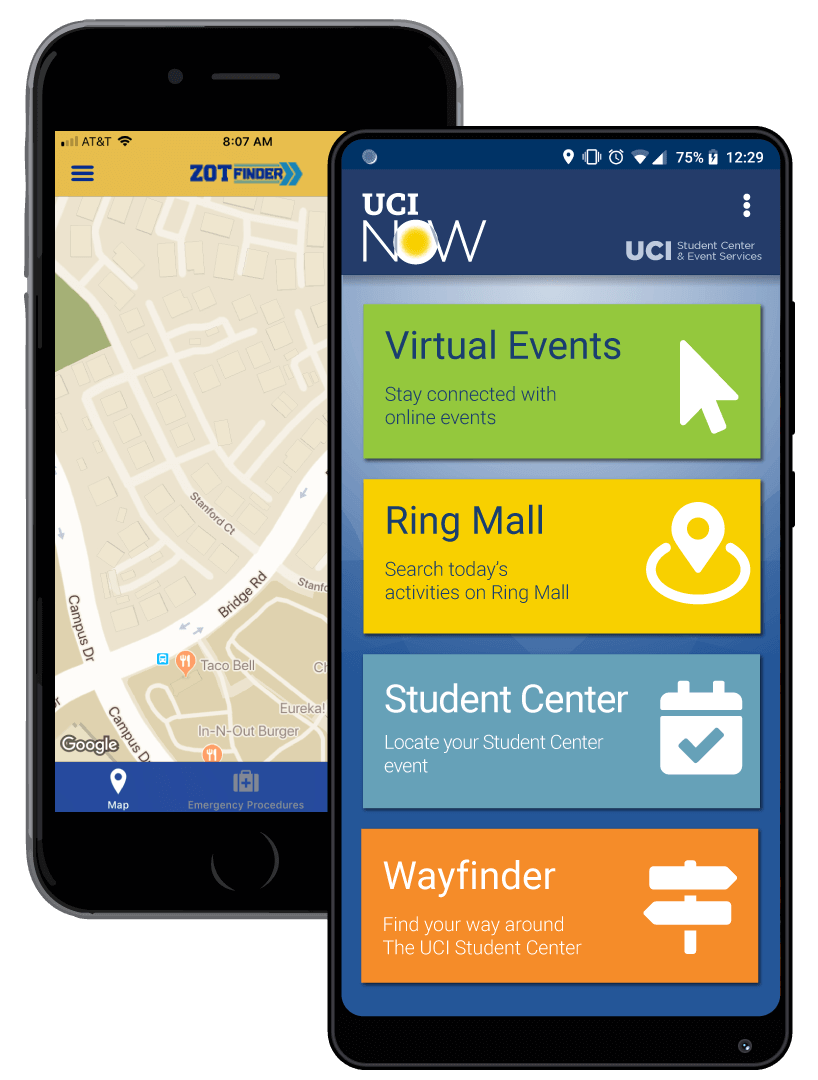 The IT Developer Team offers real-world solutions and award-winning web and mobile applications for both internal use in the Student Center and UCI community members alike.
Click on the project logo for details and awards won.
---
Contact Us
We welcome feedback, questions, and comments.