About Us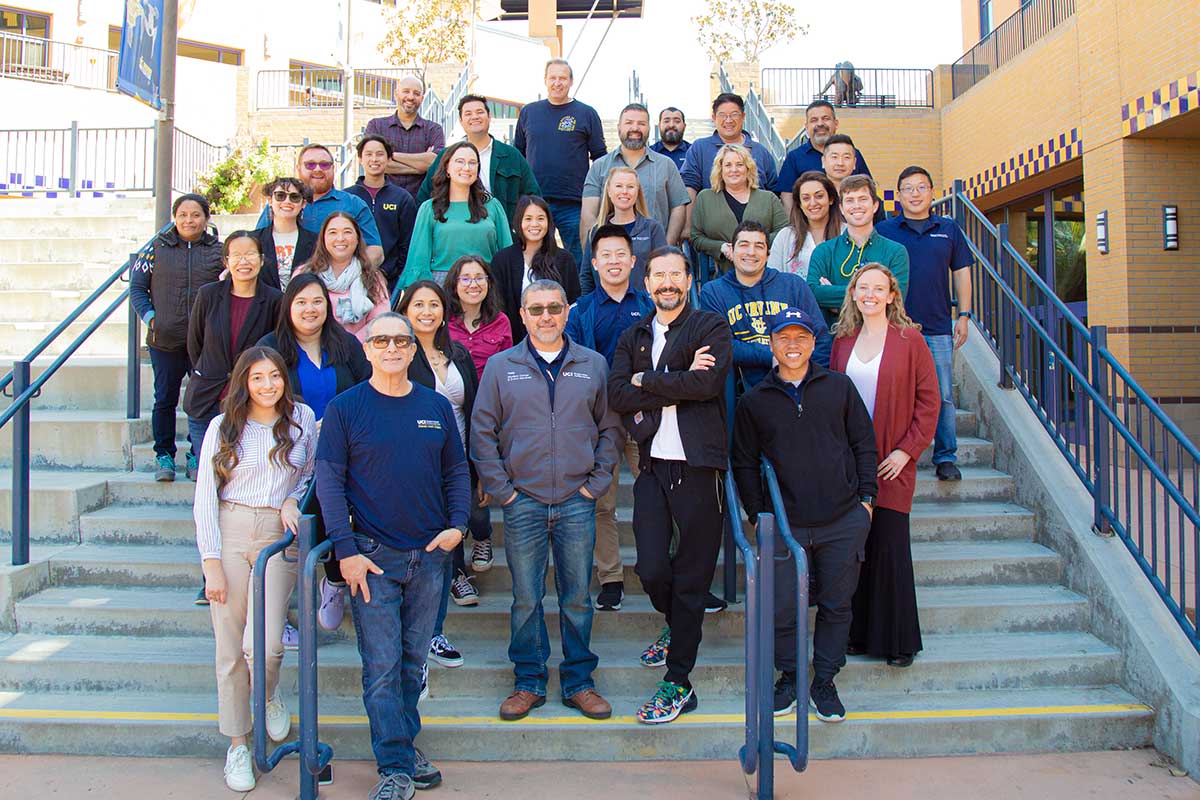 Purpose
To inspire all of our campus guests through the promise that comes from serving others.
Mission
Foster the academic, social and cultural mission of the university with student involvement and development opportunities via employment and mentoring outside the classroom in a world-class facility offering year-round conference and event production services.
Values
Excellence
To go beyond what is necessary and to excel in all of our services.
Fun
To create an enjoyable environment through the balance of work and life.
Innovation
To be a model for best practices through creative solutions.
Integrity
A commitment to be honest and sincere from the relationships we form to the services we provide.
Respect
We will be open and understanding of others in all our actions and deeds. Treat others as we expect to be treated.
Teamwork
Coordinated effort of the group, acting in the best interest of the common cause, selflessly looking to the good of the whole instead of the individual.
Quality Service Standards
Safety
Provide all campus guests a secure venue and genuine sense of well-being.
Hospitality
Serve every guest with a friendly and accommodating disposition.
Education
Facilitate social, cultural, professional and academic growth.
Efficiency
Ensure processes are effective in maximizing SCES resources and operations.