Meditation Space
Meditation Space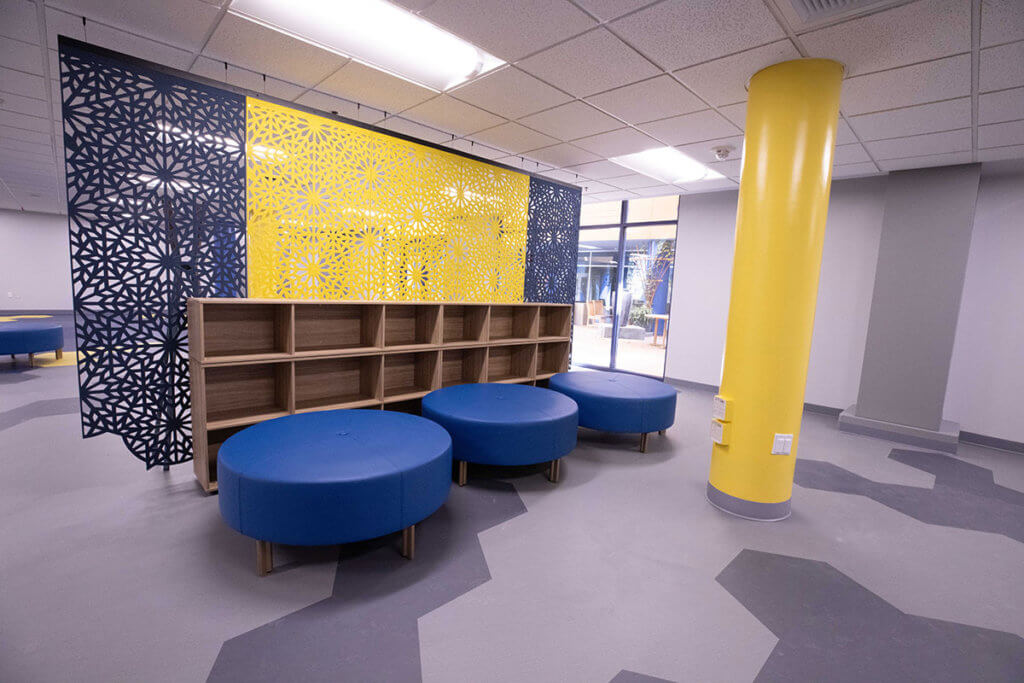 Comfortable seating, smooth flooring, and privacy at the new Meditation Space in the Student Center
A quiet place to unplug and reconnect you with yourself.
The Student Center Board of Advisors voted in support of a student proposal promoting the holistic wellness of the UCI community. With broad support guided by the university's philosophy of developing the whole student and for keeping UCI well, a new Meditation Space has been designated an unplugged zone for quiet reflection.
The space complements the serenity of nearby Thomas & Lillian Ma Garden Study Atrium without everyday distractions, noise, conversation, or electronics. Electrical outlets have been removed as an invitation for students, faculty, and staff to make time in a productive day for self care, contemplation, meditation, reflection, or prayer.
Meditation Space Information
Location
Level 1 · Room C138
(Located opposite the Courtyard Study Lounge near the Thomas & Lillian Ma Garden Study Atrium)
Not a bookable location.
Amenities
Cubbies to de-clutter
Smooth, vinyl flooring underfoot
Large, lounge ottomans
Coat and hat rack
Privacy screen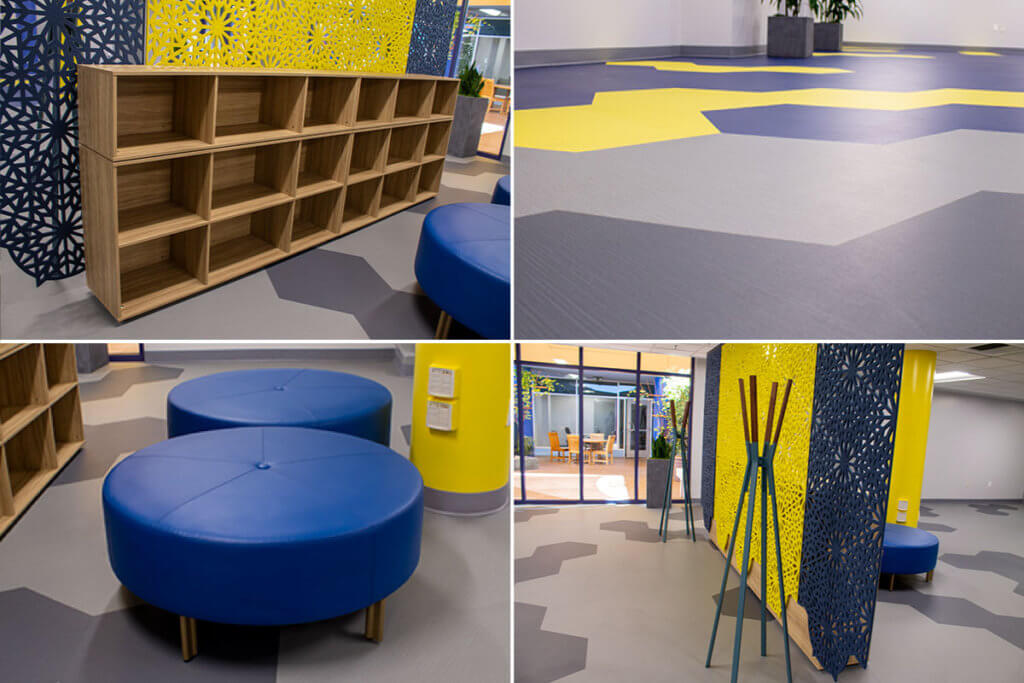 Guidelines
First come, first served only
Space cannot be reserved
Maintain a respectful silence—silence cellphones and electronic devices
Shoes optional, storage available while using space
Do not leave items unattended
No food or drink