Venue Information – Outdoor Fields
Venue Information – Outdoor Fields
Expansive fields for open-air, recreational activities, such as picnics and outdoor games.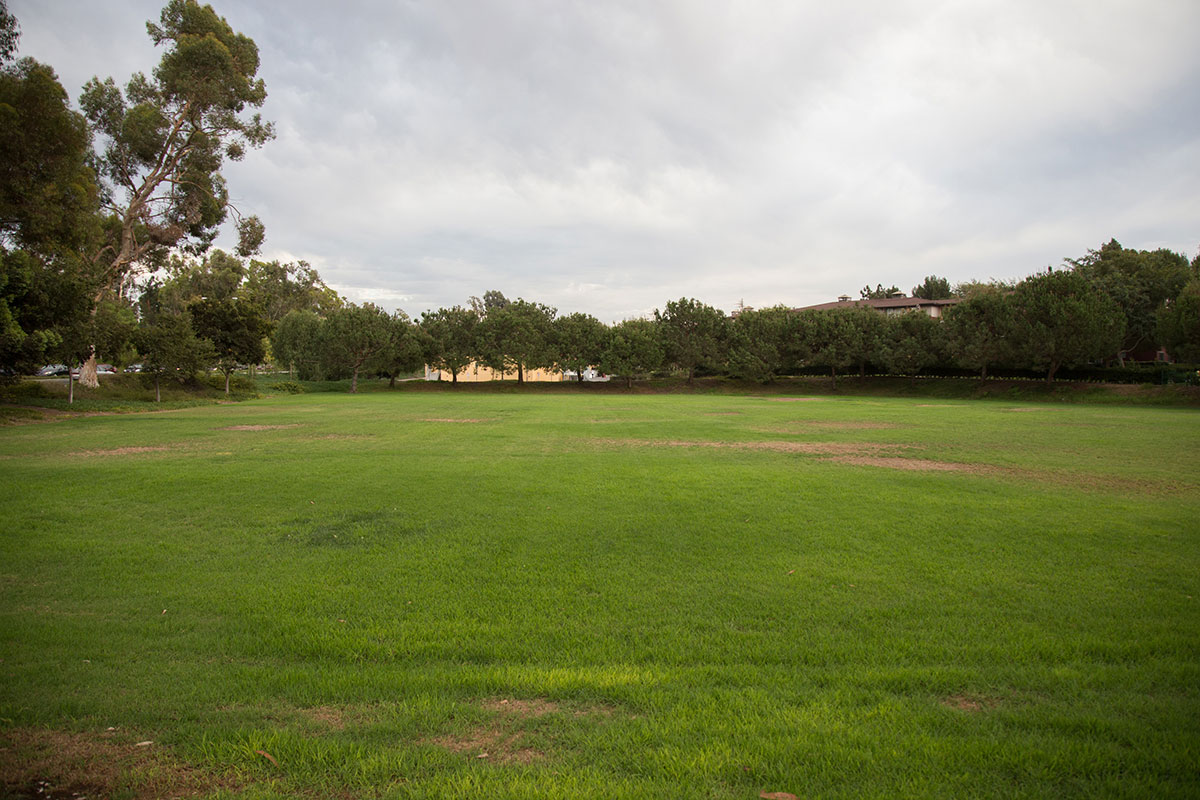 Mesa Field
Located in the Mesa Court housing complex.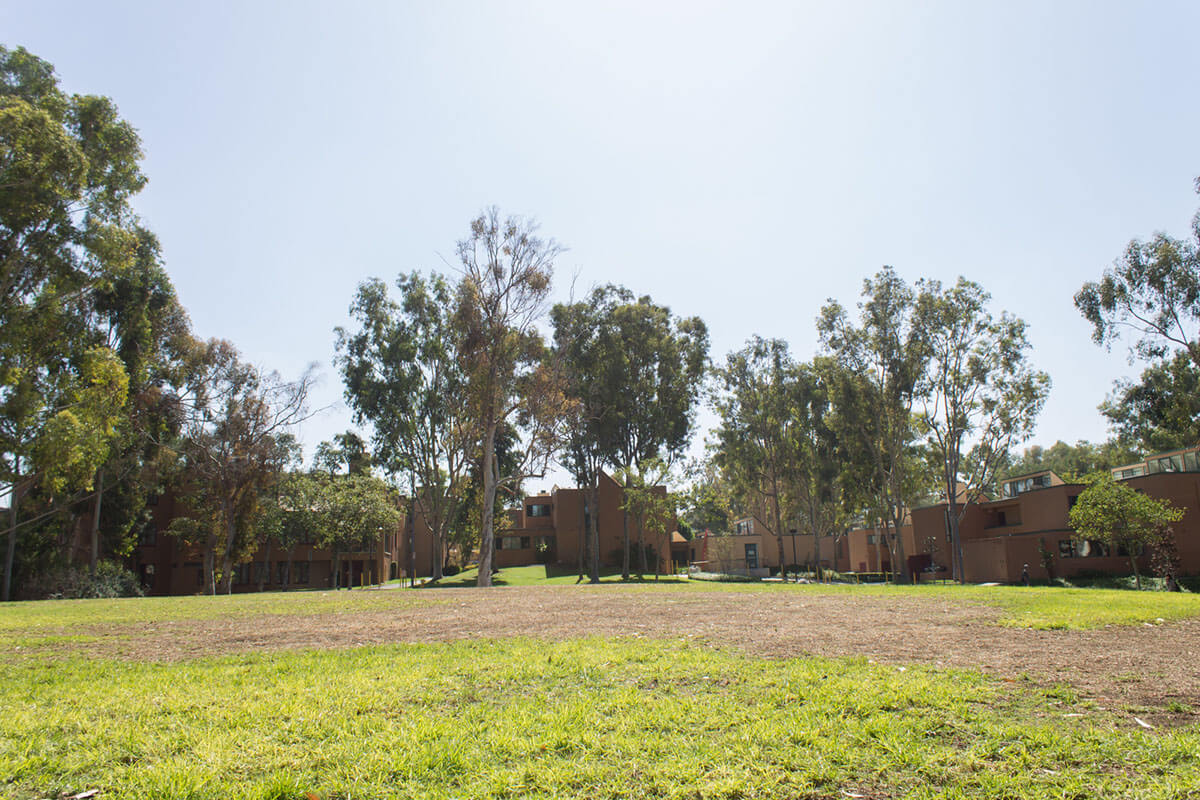 Pelennor Field
Located near Middle Earth housing.
Temporary Service Adjustments
Lower-than-normal staffing levels cannot keep pace with traditional levels of service the UCI community prides itself on and deserves. We hope this situation is temporary and ask for your understanding. Please accept our sincerest apology as we do all we can to resolve the current staffing challenge. UCI student organizations (RCOs) and UCI departments are our first and highest priority at this time.
Currently not available for booking during the academic year
---
General Venue Information
Operating Hours
Events can be scheduled between the hours of 7:00 a.m. and 12:00 a.m., excluding finals week, campus holidays, and closures.
Public Restrooms
Public restrooms are not available.
Sound
The quiet hours for the UCI campus and nearby Irvine community are in effect Sunday through Thursday from 10:00 p.m. to 8:00 a.m., and Friday and Saturday from 12:00 a.m. to 8:00 a.m.

Quiet hours does not mean that all noise levels are acceptable outside of these hours

Outdoor events must comply with campus sound policies, which limit when sound may be used outdoors
Electrical and Equipment
Lighting and other resources may be required based on event times
Electricity availability may be limited in outdoor venues
All equipment and supplies must be rented and brought to the venue for the event (e.g., lighting, portable restrooms, hand-washing stations, etc.)
The main client planning the event will need to contact UCI Transportation & Distribution Services to coordinate appropriate parking locations for vendors' and service providers' vehicles for load-in and load-out