Student Center Board of Advisors
What We Do
The Student Center Board of Advisors (SCBA):
Makes recommendations to ensure the fiscal soundness and efficiency of the Student Center.
Suggests measures to meet the diverse needs of the campus community by encouraging quality social, cultural, and intellectual activities along with appropriate support services.
Who We Are
The board is comprised of at-large students and representatives from Student Government, the UCI Alumni Association and staff. The Board of Advisors meets every other week during the academic year.
Meetings
The Student Center Board of Advisors is interested in hearing suggestions and comments from the campus community. Meetings are held every other week at 4:00 p.m. and are open to the public. Join the public Zoom meeting:
Student Center Board of Advisors Public Zoom Meeting
Meetings start at 4:00 p.m. every other Wednesday
---
Events
"Before I Graduate" Wall
April 25 – 29, 2022
Event has passed
Humans vs. Computers: Virtual Background Design Contest
Feb. 7 – March 13, 2022
Event has passed
Zot Quest
Nov. 17 – 24, 2021
Event has passed
Face Covering Design Contest
April 21 – May 24, 2021
Event has passed
The Art of Climate Change
With Internationally Recognized Environmental Artist Alisa Singer
June 3, 2020
Event has passed
Student Center Board of Advisors Members
Chair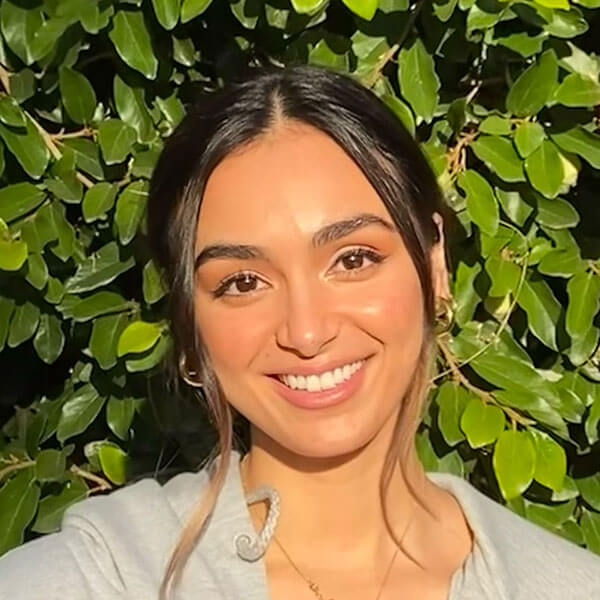 Kalani Phillips
Chair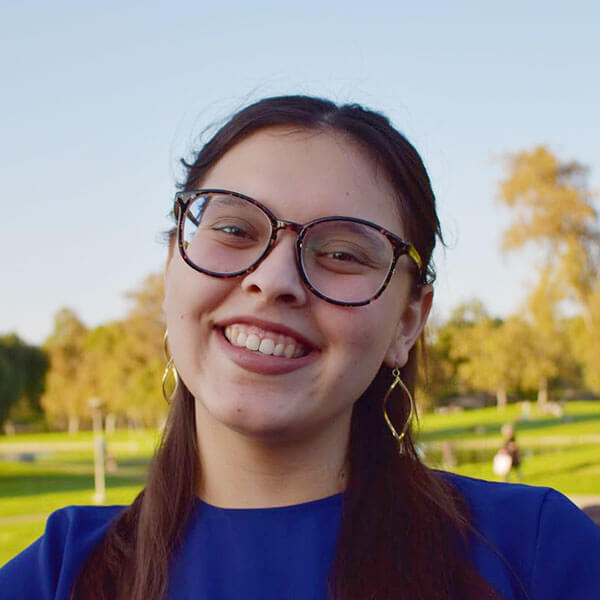 Alexis Bright
Vice Chair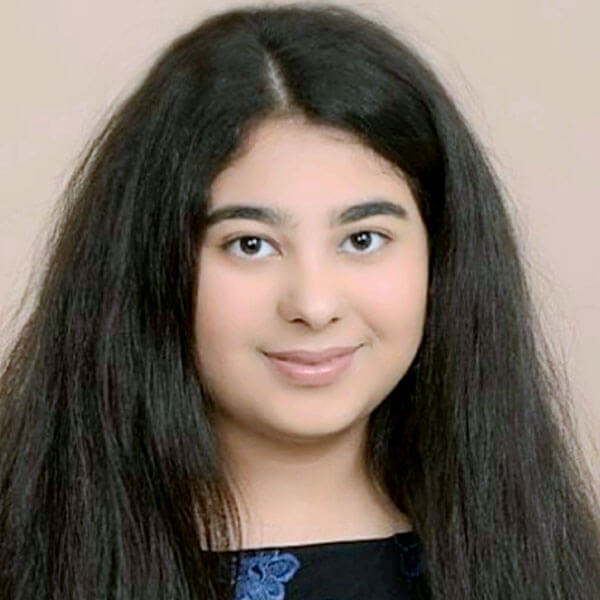 Maria Yacoub
Secretary
At-Large Board Members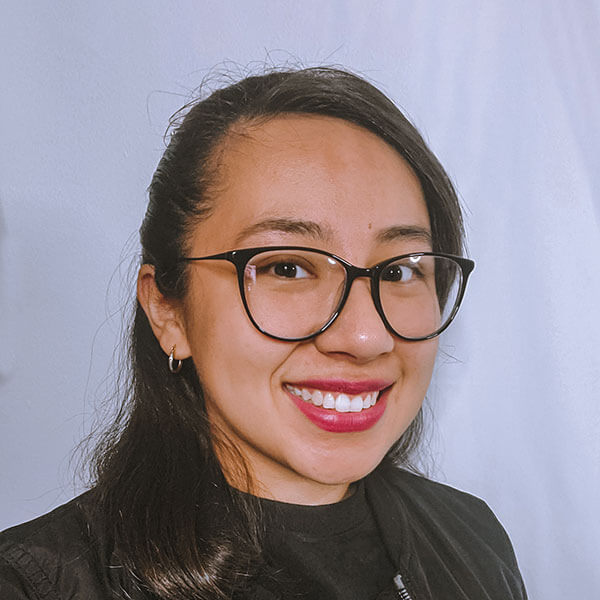 Esmeralda Bobadilla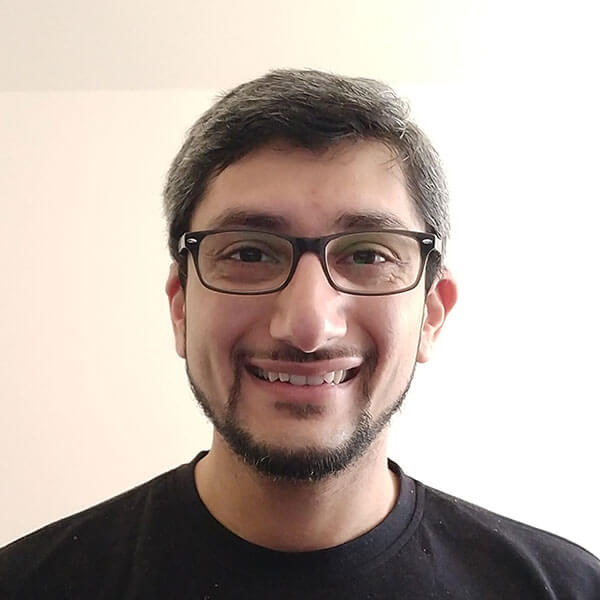 Muhammad Twaha Ibrahim
Jiyeun Lee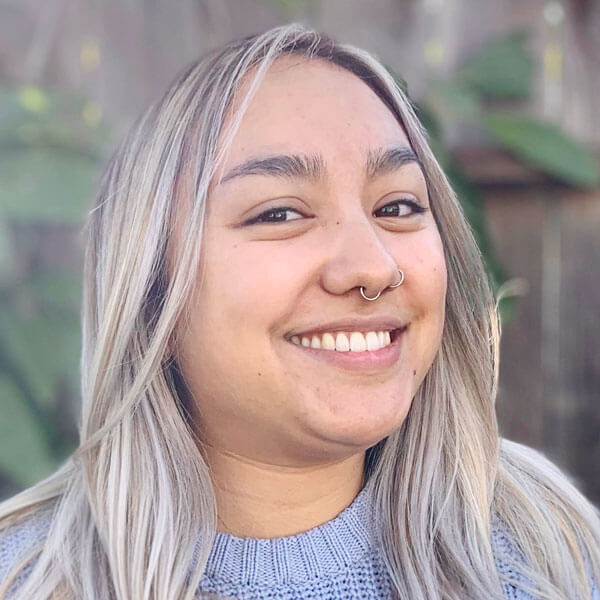 Tessa Pulido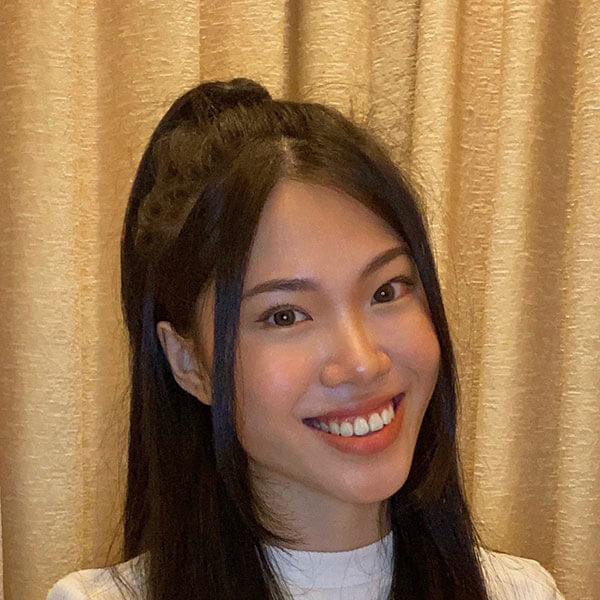 Ariel Tjandra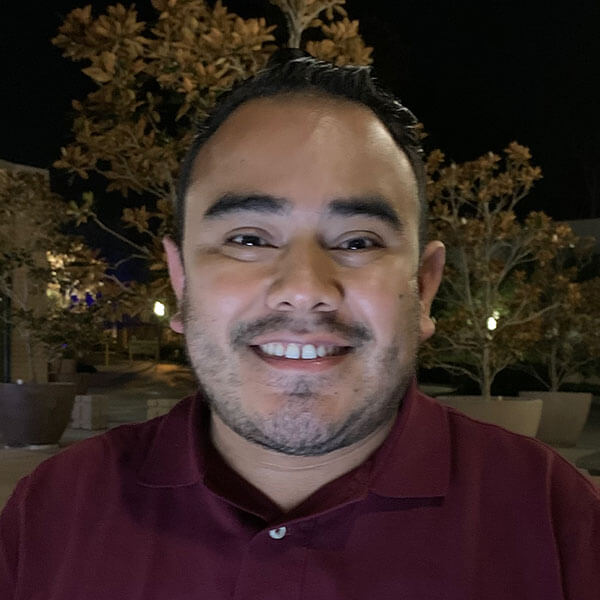 Carlos Zepeda
Representative and Staff Board Members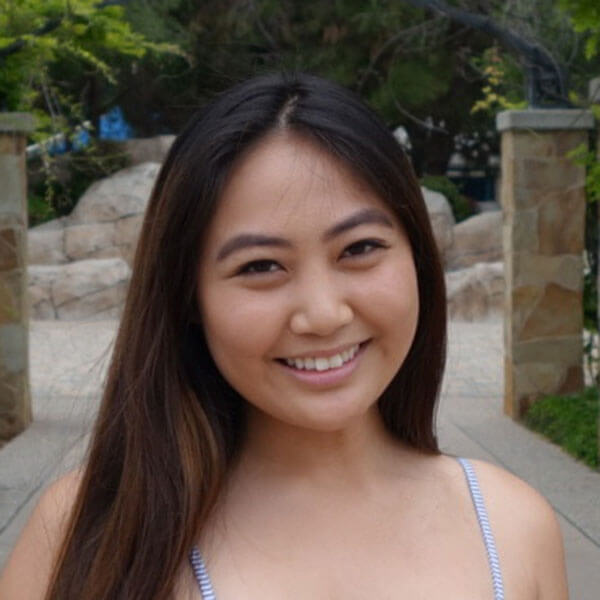 Alyssa Naigan
ASUCI Representative
Zoe Miller-Vedam
AGS Representative
Mark Deppe
Staff Representative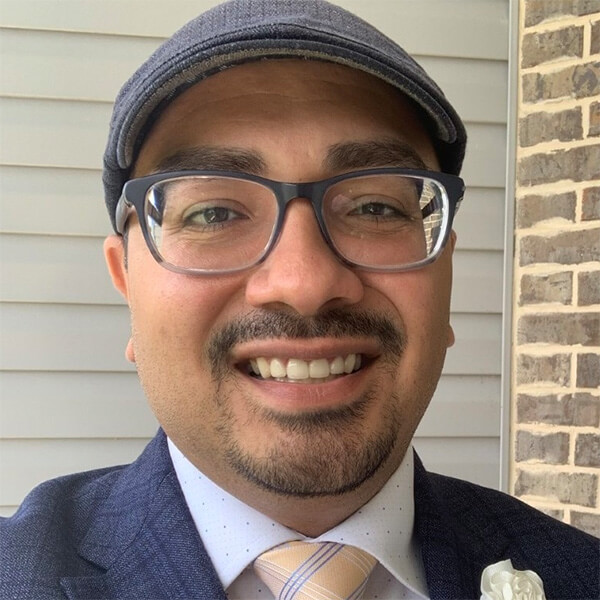 Miguel Hernandez
Staff Representative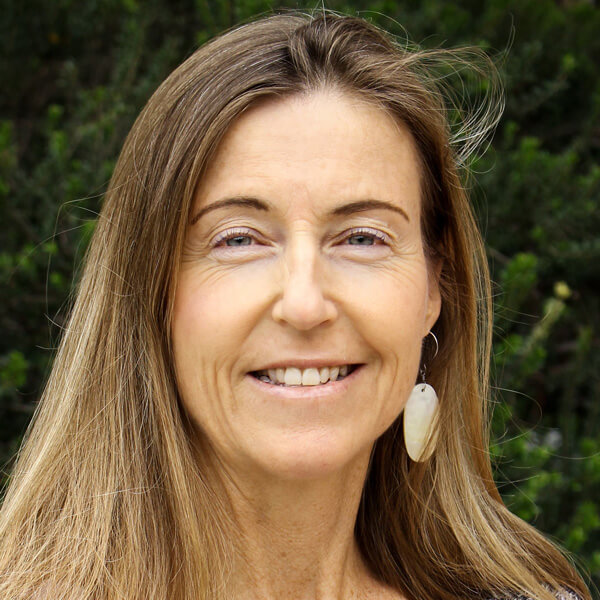 Beth England-Mackie
Staff Representative
Amy Schulz
Student Center Director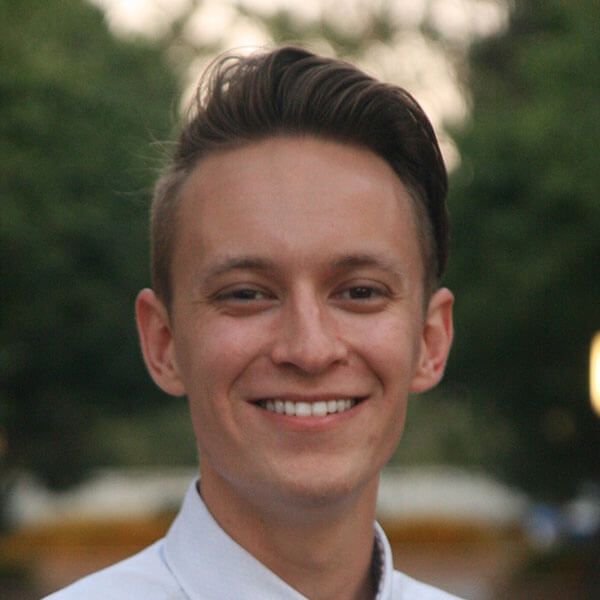 Toby Woodward
Alumni Representative
Proposals
For formal proposals to the Student Center Board of Advisors, suggestions for improvement or additions to the facility, please email scboard@uci.edu to request to be added to the next meeting agenda. In preparing your presentation, please provide information about the benefits to the campus, any potential costs associated and a business plan if applicable.