Student Center Board of Advisors
What We Do
The Student Center Board of Advisors (SCBA):
Makes recommendations to ensure the fiscal soundness and efficiency of the Student Center
Suggests measures to meet the diverse needs of the campus community by encouraging quality social, cultural, and intellectual activities along with appropriate support services
Who We Are
The board is comprised of at-large students and representatives from Student Government, the UCI Alumni Association and staff. The Board of Advisors meets every other week during the academic year.
Meetings
The Student Center Board of Advisors is interested in hearing suggestions and comments from the campus community. Meetings are held every other week at 4:00 p.m. and are open to the public. Join the public Zoom meeting:
Student Center Board of Advisors Public Zoom Meeting
Meetings start at 4:00 p.m. every other Wednesday
Events
Face Covering Design Contest
April 21 – May 24, 2021
Event has passed
The Art of Climate Change
With Internationally Recognized Environmental Artist Alisa Singer
June 3, 2020
Event has passed
Student Center Board of Advisors Members
Chair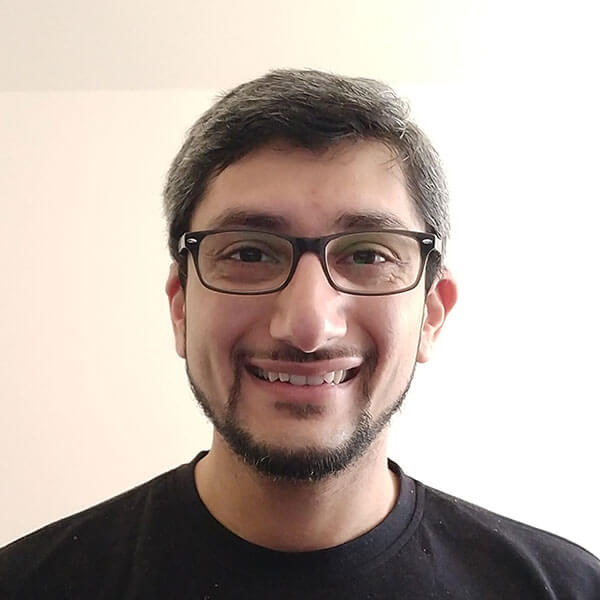 Muhammad Twaha Ibrahim
Chair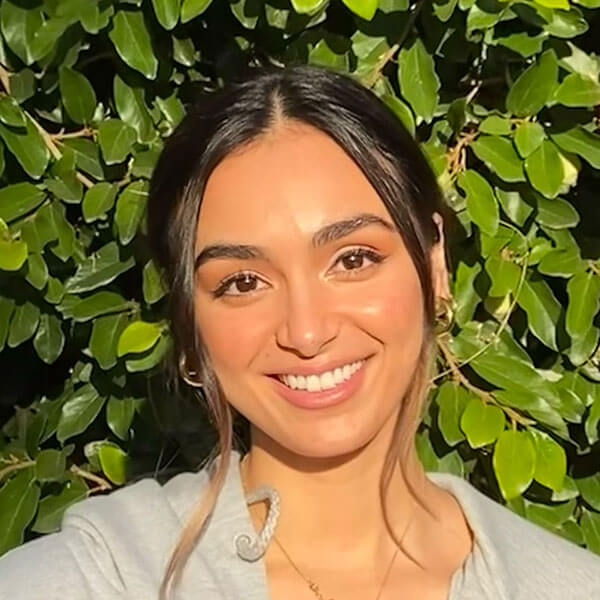 Kalani Kieu-Diem Phillips
Vice-Chair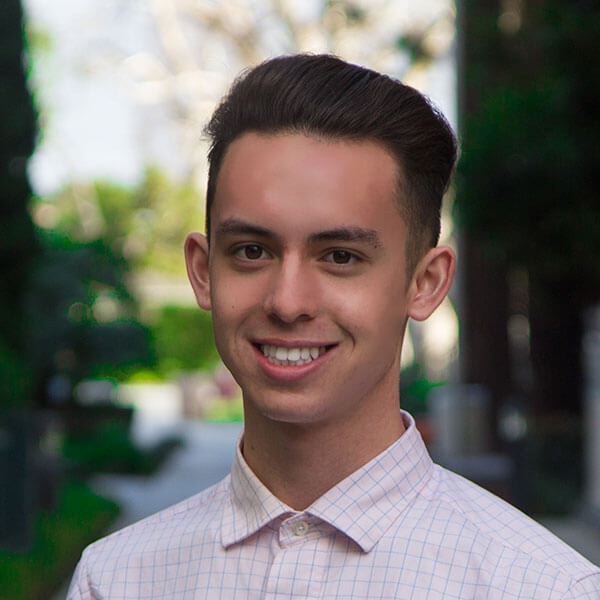 Josiah Roland Nebalasca Huse
Secretary
At Large Board Members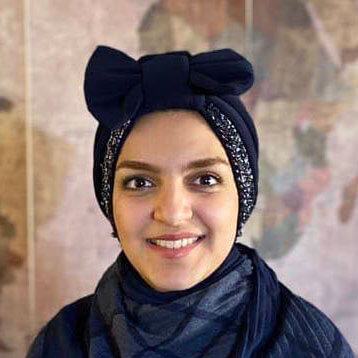 Zahra Montazeri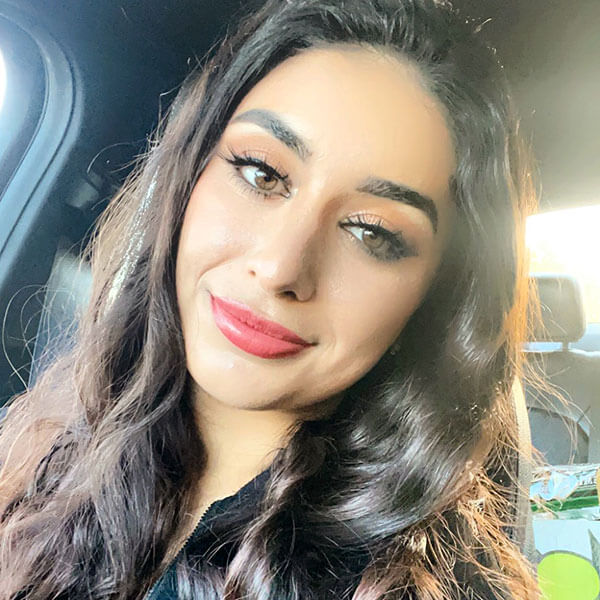 Melika Pirodan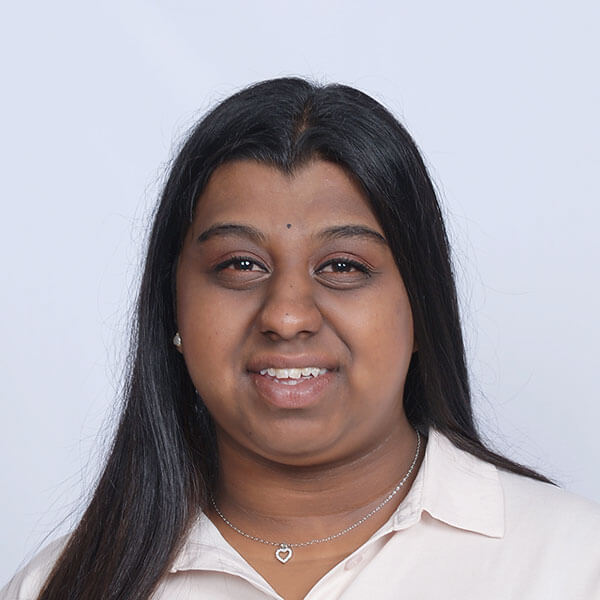 Shriya Samudrala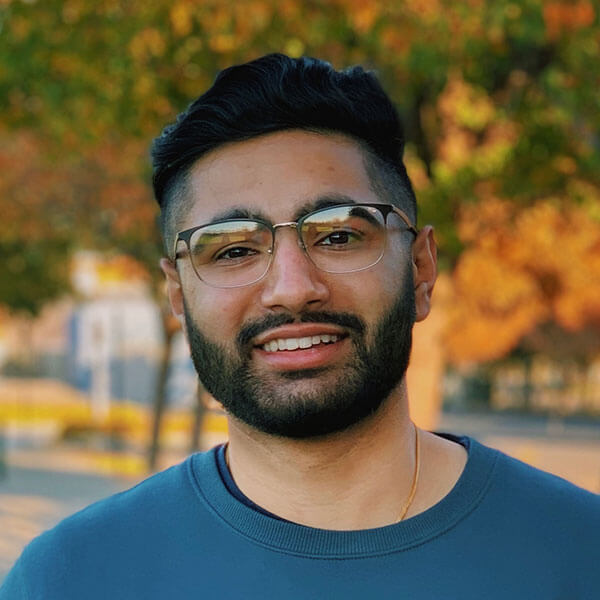 Sandeep Singh Sidhu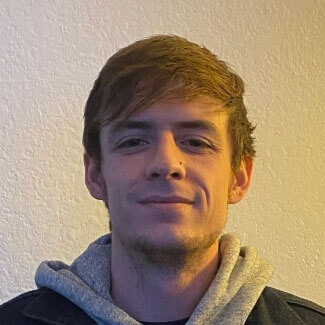 John Tolipani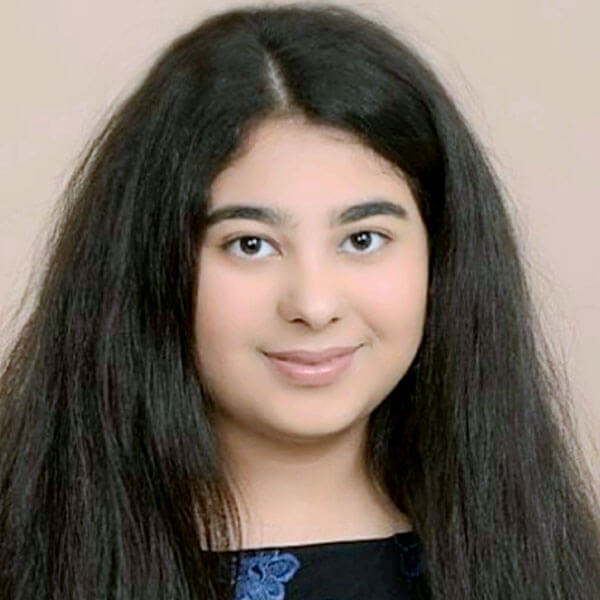 Maria Samy William Yacoub
Representative and Staff Board Members
Hannah Quach
ASUCI Representative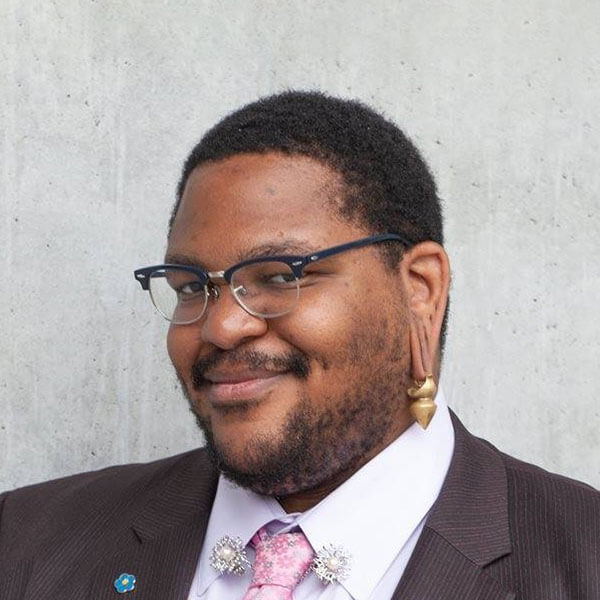 Reginald Gartner
AGS Representative
Ed E-Nunu
Staff Representative
Greg Rothberg
Staff Representative
Amy Schulz
Student Center Director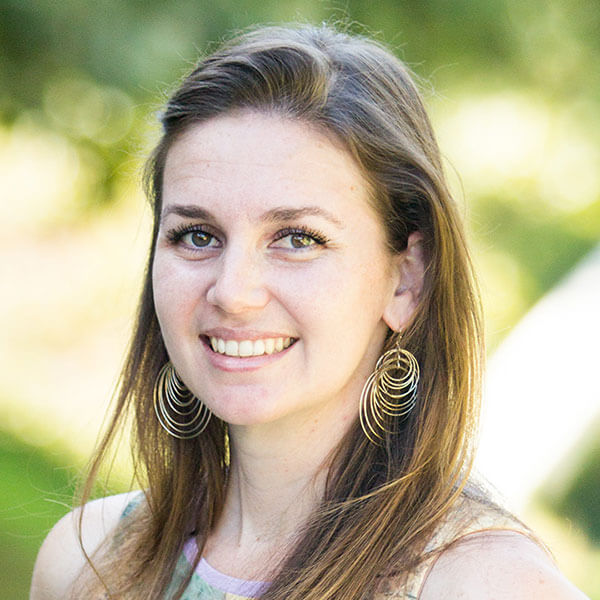 Stephanie Van Ginkel
Staff Representative
Toby Woodward
Alumni Representative
Proposals
For formal proposals to the Student Center Board of Advisors, suggestions for improvement or additions to the facility, please email scboard@uci.edu to request to be added to the next meeting agenda. In preparing your presentation, please provide information about the benefits to the campus, any potential costs associated and a business plan if applicable.