Coronavirus (COVID-19) Information
Posted on March 12, 2020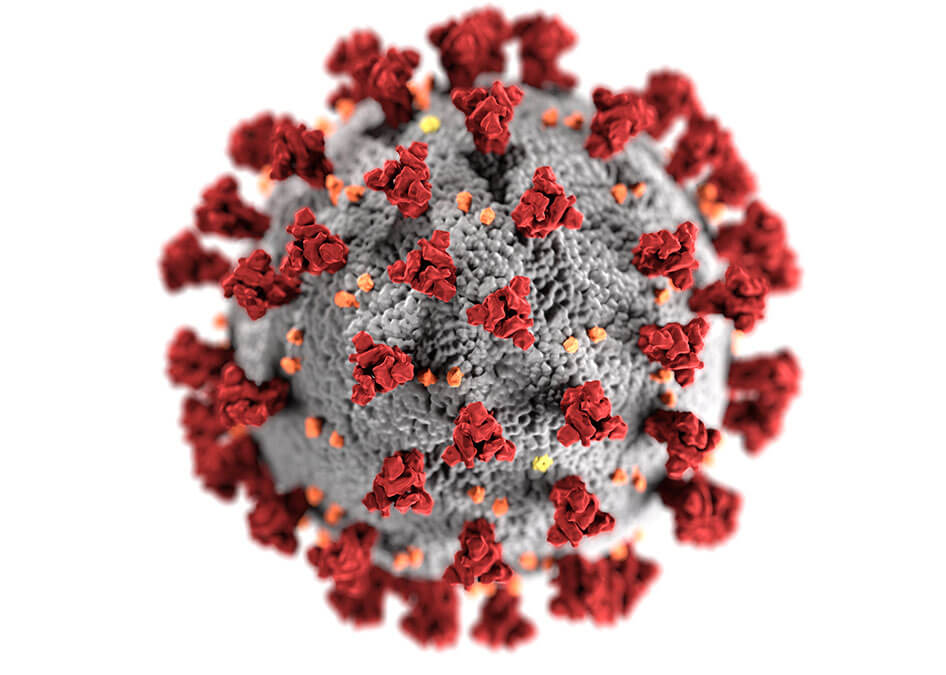 Out of an abundance of caution to support the well-being of the UCI community, the Student Center Building is closed until further notice. Staff will continue to work remotely and will remain available for assistance. Check back for updates.
What is the Student Center doing?
As the circumstances surrounding coronavirus continue to evolve, our team will continue to plan and prepare. To aid in the efforts to proactively curb the spread of COVID-19, Student Center & Event Services (SCES) is canceling all meetings and events that are scheduled to occur between Thursday, March 19, 2020 through end of day Tuesday, June 30, 2020 regardless of size.
In response to the UCI Medical Students' call for personal protective equipment, the Student Center has donated the following items:
14 – 1200ml containers of hand sanitizer
7,700 gloves
23 N95 face coverings
600 dust coverings
150 protective coats
7 full-body protective suits
20 pairs of shoe covers
What can guests do?
We understand that you may feel some uncertainties surrounding coronavirus and might be wondering how it will impact your event. The Student Center will update this page as new information becomes available. Guests are encouraged to contact their event host for the most up-to-date information on event modifications or possible cancellations.
The Student Center team wishes to express our concern and let you know that we understand the inconvenience surrounding the uncertainties of the coronavirus disease (COVID-19). Please be patient as we work together to take definitive measures that are socially responsible for everyone.
Please check back regularly as policies and procedures may change or be updated.